I help entrepreneurs, business owner, and course creators (new and established) like yourself learn how to build their dream business around the lifestyle you want to live using online tools and services.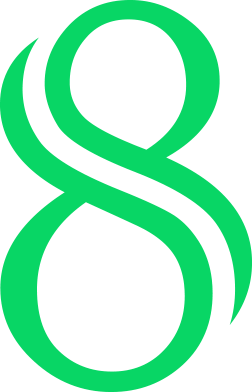 Hey, I am Vivek from India. I started coding at a very early age and got into web designing since 2014.
I discovered WordPress and was amazed with the ease with which I could build unique looking websites with my custom coding skills.
Web Design
Mordern and Minimalitc desgined websites having optimised and fast loading pages  
Funnels & Landing Pages
Have build high converting sales funnel and powerful landing pages that have ramp up the growth of many businesses
CRM & Email Automations
Have Experience in different Type of CRM like Active Campagin , Autonami crm and also can setup email sequence automations for your ecommerce store
Woocommerce Optimisation
have experience in optimize the woocommerce themes  with Custom Checkout and thank you pages with upsells and Downsell that increase sales of your store by 65%
Membership &
Video Course
Want to start your next project with me? Let's chat about your goals